Interior
Guards compartment
Guards compartment in glass, aluminium and stainless steel complete with seats and boxes with integrated electrical systems.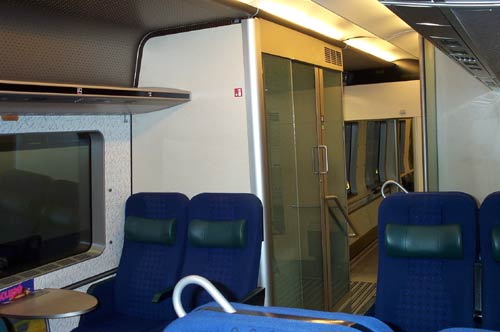 Partitions wall
NIELGARD AS offer solution in partitions walls in laminated plywood and glass.
Laminated Plywood
NIELGARD AS offer laminated plywood, which fulfil European fire norm.
| | |
| --- | --- |
| | Box for refrigerator with table. |
| | Box with sliding table and integrated electrical system. |
Waste container
NIELGARD AS has delivered waste container for the Øresunds train unite.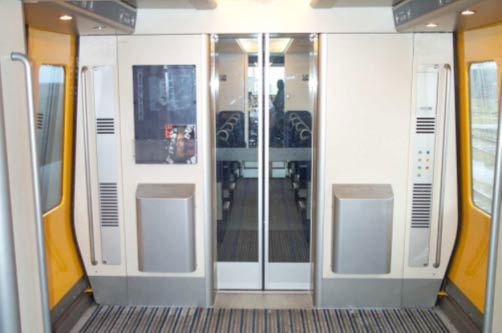 Luggage stacks
- Stainless steel, Aluminium's profile and Glass
- Flexible interface to train
- Available with folding luggage rack